I'm an author! How'd that happen?!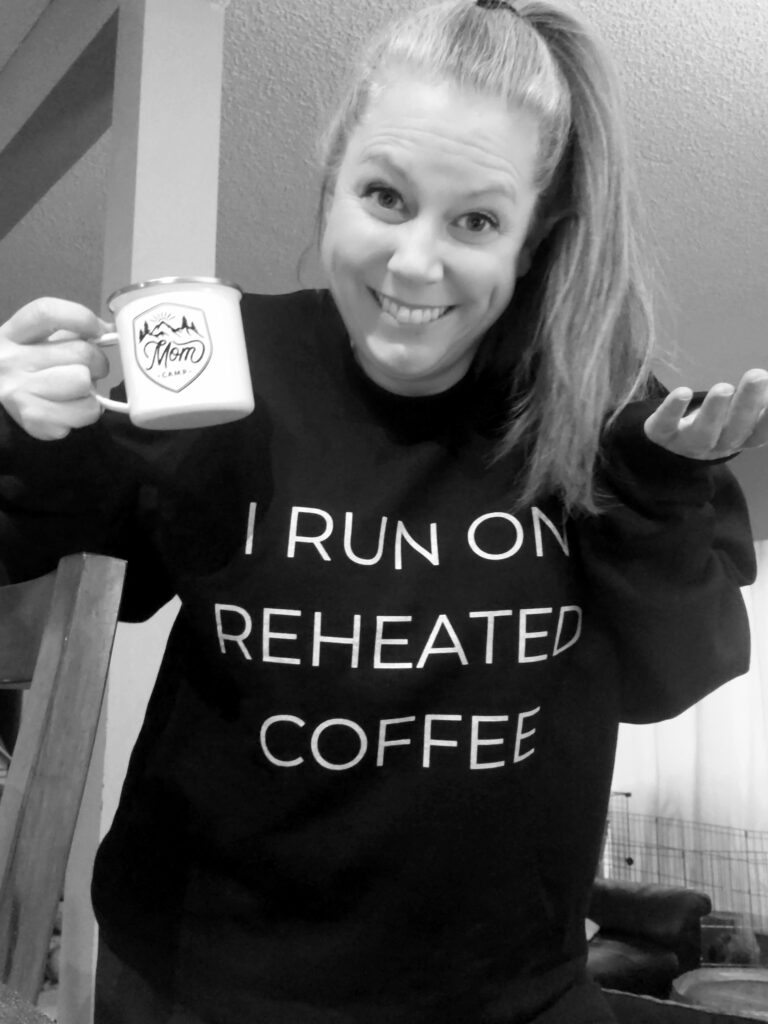 I had long considered writing, but had no idea where to begin. In September of 2021, an amazing opportunity presented itself. MomBabes. A collective of women, brought together by the incredible sister team of Caroyln Turkington and Christina Walsh. With the guidance and support of the wizards at The Self-Publishing Agency, I was able to see this dream manifest into a real, hold in your hand, sniff the delicious pages BOOK! I am honored and humbled to be among a collective of such talented, inspiring, vulnerable and magnificent women. The stories in this book are raw, honest, hopeful and touching. Many of you will learn about a part of my life that I have kept hidden for too long. In sharing my story about my struggle with mental health, I hope to bring awareness to something that so many people struggle in silence with – as I have for many years. As such, I have also decided that a portion of each of the sales of the book will be going to an amazing organization dedicated to raising awareness of mental health in children and youth through coaching and sport. Please see their link below.
Presale happening now!
Book in hand, May 2022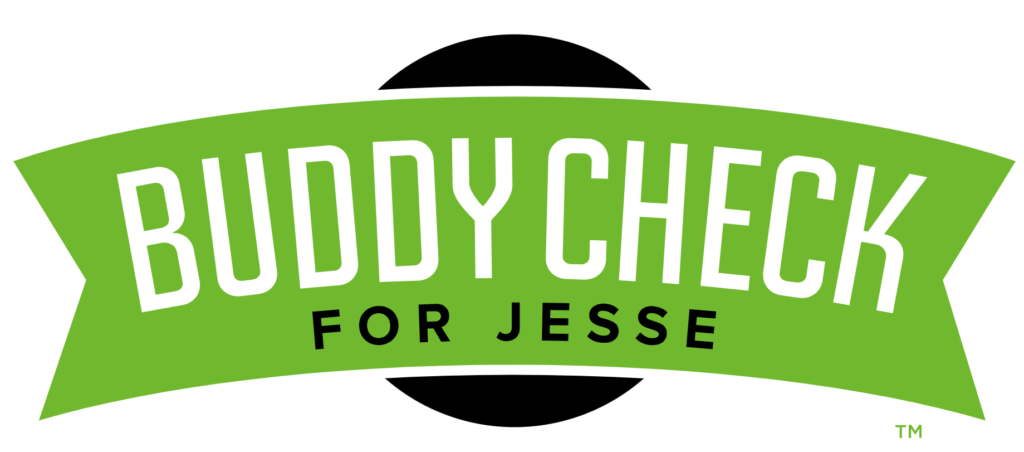 Two dollars from every book sale will be donated to "Buddy Check for Jesse", an organization that brings awareness to and supports the mental health of children and youth.